To our Dear Friend Happy Birthday Jenta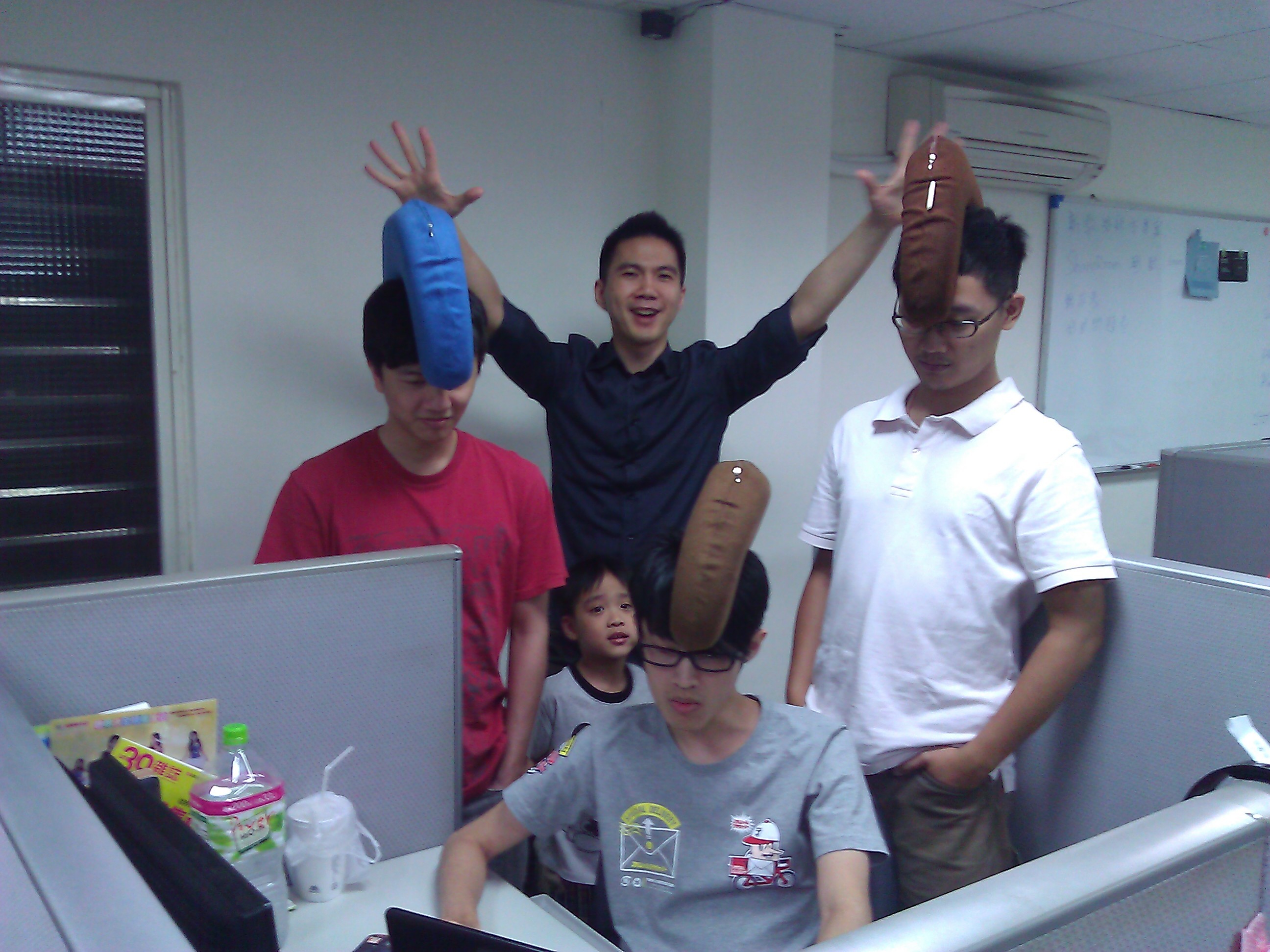 Today is our dear friend Jenta's birthday.
Last year Jenta left us and going back to the U.S.
We're having a great time  in TutorWell, although it is not a great company at all, Jenta did help us to identify what is good or not.
Jenta said:Do not think the company will treat you well, from CEO perspective everyone just as a employee, do you job that's it.
If you have a goal, go seize the opportunity.
Hold it on your hand, someone will try to steal it from you, do not let them succeed.
You should be the one to achieve the goal and be yourself, don't let anyone to block your path.