Taking the Ubike to DanShui

What is Ubike ?
Don't have a bike you say? Not to worry, since getting your hands on a bike is quite easy! All you have to do is to get a easy card from the MRT station
UbIke stations are outside metro exits and taking one out is as easy as using vending machines.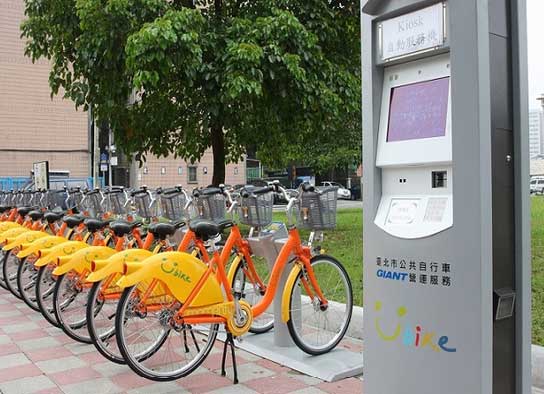 Place your easy card by the sensor and the Ubike will be unlocked.
Confirm the indicator light.
Pull the Ubike from the dock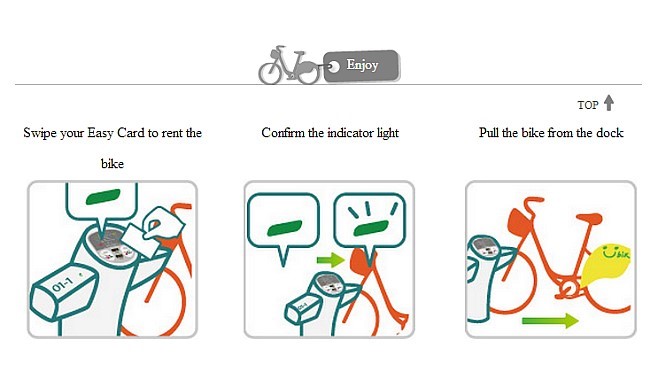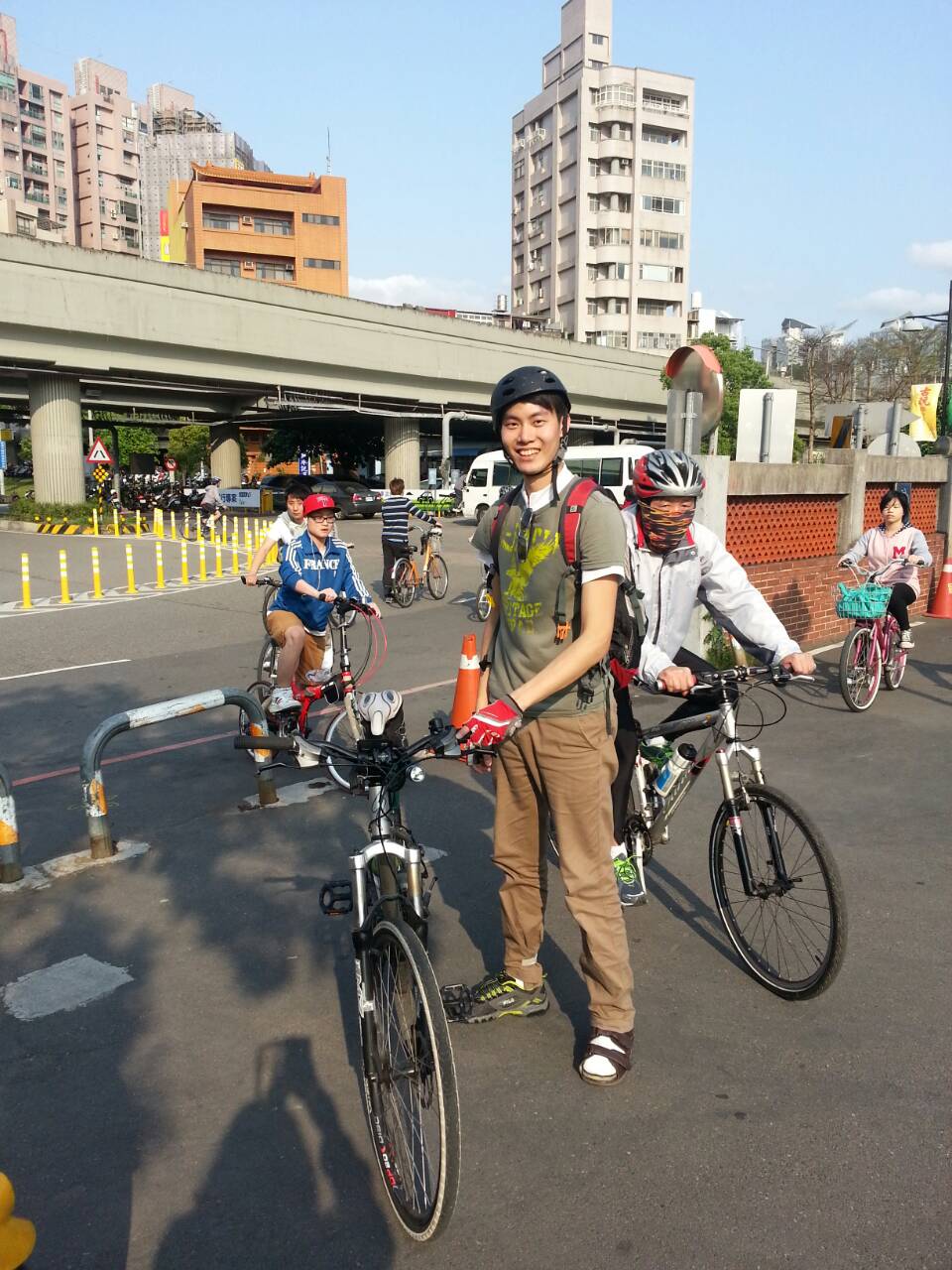 The riverside bikeways in Taipei City and New Taipei City were already connected from points to lines, woven into a beautiful travel canvas.
You can enjoy the refreshing scenery, attractive natural landscape, as well as the wonderful humanistic touch. With the nostalgia of olden times, you can start your trip from Dadaocheng, pedaling along the Dadaocheng Wharf bikeway and letting the river breeze gently finger through your hair. Unconsciously, you may enter Dadaocheng's past and present life.
Then riding against the wind through the secret territory of Shilin and Beitou, you'll see the green stretch of Guandu Plain. Crossing the river and turning onto Bali, here you can savor the elegance of the Left Bank.
This one day little tour will open your eyes to the beauty and the splendor of life.